About
WELCOME TO CUSHIONATION

♥

 
Are you as crazy about cushions as we are?
At Cushionation, we're proud to be focused on just one product.
It's what sets us apart from the large, multi-national
companies that sell anything and everything!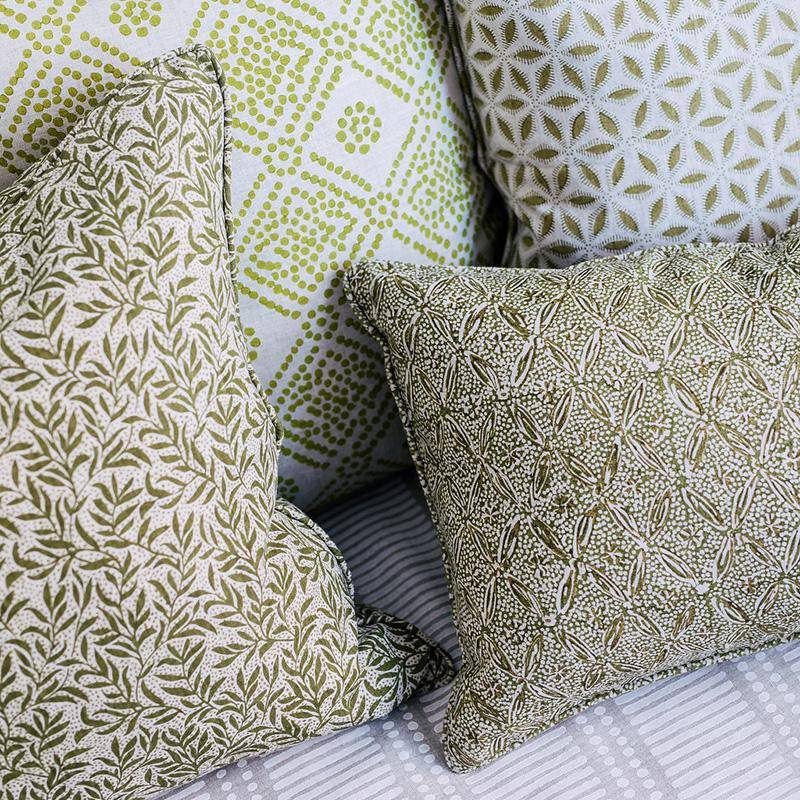 We found out ourselves that it can be difficult to find genuinely beautiful and special cushions, without having to search the entire country. With Cushionation, we want to make it easier for you; you just have to choose from a great selection.
Have fun looking around. Please let us know if you have questions or remarks via info@cushionation.com

We look forward to hearing from you!
Cheers,
Cushionation Team